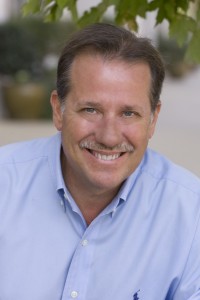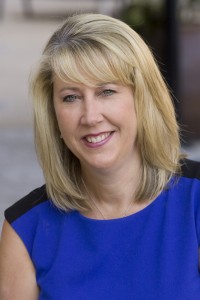 Lynn Putman began her career in Real Estate in 1997 and became business partners with her husband Steve Putman in 1999. Kaitlyn Putman Goodridge joined the team in 2011. Together they created the concept of "Putman Team Real Estate" because they all agreed that giving nothing less than their greatest effort and offering only top notch professionalism would be acceptable.
They have been consistently selling homes at a high level of production and achievement earning numerous acknowledgements which include 20 years consecutive "Top Achievers" awarded by the El Dorado County Association of Realtors. With over 500 homes sold, the Putman Team are the among the most productive Realtors in the area.
Their specialized marketing programs for selling your home are developed with your needs in mind and they promote the quickest and highest market value sale that can be attained. On the other hand, patience is the key with buyers. Finding the perfect home in just the right location can take time and they are willing to take the time to insure your next home is truly your "dream home". This "Clients First" approach to guiding people through the ever more complex world of real estate is paramount to their business.
For Lynn, Steve & Kaitlyn though the true measure of success is the loyalty and appreciation of their clients, many who have completed several successful real estate transactions with them over the years and have referred their friends and relatives who are selling or buying homes. They are thought of as true professionals and a source for all their customer's real estate questions and needs. The best recommendation for the Putman's comes from the people who know them as their Realtors and introduce them that way to family and friends.

Accomplishments:
Top 2% for El Dorado Hills Office and Top 5% within the Re/Max Company
Top 2% of all Lyon Real Estate
Executive Associate Master Club
Top Achievers El Dorado County 2000, 2001, 2002, 2003, 2004, 2005, 2006, 2007, 2009, 2010, 2011, 2012, 2013, 2014, 2015, 2016, 2017. 2018
Top Listing Agent 1999, 2000, 2001, 2002, 2003, 2004, 2005, 2006, 2007, 2009, 2010, 2011, 2012, 2013, 2014, 2015, 2016, 2017, 2018
Top Producing Agent 1999, 2000, 2001, 2002, 2003, 2004, 2005, 2006, 2007, 2009, 2010, 2011, 2012, 2013, 2014, 2015, 2016, 2017, 2018
Top 10 Team In RE/MAX Gold
#1 in El Dorado Hills Lyon Office 2014
#11 out of all #950 Lyon Agents for 2014
Education:
Lynn Putman
Steve Putman

1988 MBA University of Phoenix
1982-1986 Bachelor of Arts, California State University, Hayward
Professional Associations:
Personal Information:
Residents of El Dorado Hills since 1993
17 years of teaching experience
We enjoy tennis, running and swimming
Married with two children