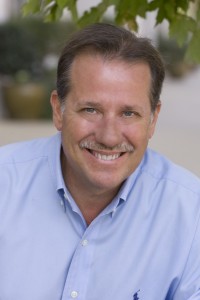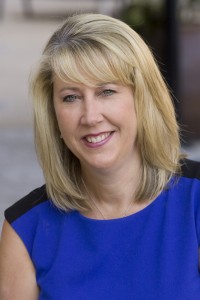 Steve & Lynn – We are Steve and Lynn Putman and we are going to change the way you perceive Realtors and the job they do. Seven days a week and 24 hours a day we work hard for our clients, doing our job with the highest degree of professionalism and ethical behavior. Your needs are always our first consideration. Get to know more about us as we ask you questions and build a relationship with you because knowing you and your unique needs helps us to do our job better.
Our specialized marketing programs for selling your home are developed with your needs in mind and they promote the quickest and highest market value sale that can be attained. On the other hand, patience is the key with our buyers. Finding the perfect home in just the right location and fulfilling your desires and needs can take time and we are willing to take the time to insure your next home is truly your 'dream home'!
Our motto is: TWO WORKING FOR YOU. The greatest advantage we have is the team-work philosophy we bring to our business. Every client we have is truly 'our client' and we both participate in every aspect of every listing and sale. What we bring to our business is twice the service and expertise that any other single agent can provide. We invite anyone who may be considering buying or selling a home to give us a call, and let us change they way you perceive Realtors.
We Will Deliver All That We Promise.
Accomplishments:
Top 2% for El Dorado Hills Office and Top 5% within the Re/Max Company
Top 2% of all Lyon Real Estate
Executive Associate Master Club
Top Achievers El Dorado County 2000, 2001, 2002, 2003, 2004, 2005, 2006, 2007, 2009, 2010, 2011, 2012, 2013, 2014, 2015, 2016
Top Listing Agent 1999, 2000, 2001, 2002, 2003, 2004, 2005, 2006, 2007, 2009, 2010, 2011, 2012, 2013, 2014, 2015, 2016
Top Producing Agent 1999, 2000, 2001, 2002, 2003, 2004, 2005, 2006, 2007, 2009, 2010, 2011, 2012, 2013, 2014, 2015, 2016
Top 10 Team In RE/MAX Gold
#1 in El Dorado Hills Lyon Office 2014
#11 out of all #950 Lyon Agents for 2014
Education:
Lynn Putman
Steve Putman

1988 MBA University of Phoenix
1982-1986 Bachelor of Arts, California State University, Hayward
Professional Associations:
Personal Information:
Residents of El Dorado Hills since 1993
17 years of teaching experience
We enjoy tennis, running and swimming
Married with two children