Why are so many individuals and families moving from the Bay area to Sacramento?
Over the years more and more Bay Area natives have given up the congestion and hustle and bustle and decide to move to the Sacramento Area. For some this decision is easy, for others it is hard to let go of the cultures and energy that comes with living close to San Fransisco. But sometimes the hardest moves have the greatest pay offs!
Sacramento was the fastest-growing big city in the state last year, a growth spurt largely caused by the Bay Area migration. In fact, around 75 percent of Redfin users moving into the greater Sacramento region come from the Bay Area. So why is this? Why are so many deciding to make this move? HOME PRICES AND COST OF LIVING!
If you were to have a conversation with someone who made the move from the Bay Area to Sacramento the word "affordable" is mentioned at least once. Sacramento home prices are now about $300,000, less than half of what it is in Oakland and about a third of what it costs to buy in San Jose, according to Trulia. The median rent for a two-bedroom apartment in Sacramento was $1,525 in August, compared to more than $2,700 in San Jose and Oakland and $4,000 in San Francisco.
To demonstrate the price difference of homes in the Bay Area compared to properties in the Sacramento area we went online and found two examples. Comparing currently listed properties in San Mateo and San Jose to two homes currently listed in El Dorado Hills and Folsom.
The first example is of a home over 1M for sale currently in San Mateo versus our listing in El Dorado Hills at a similar Dollar point.
1. San Mateo Home listed at $1.698, 4 bedrooms, 2.5 baths, 2,020 sq. ft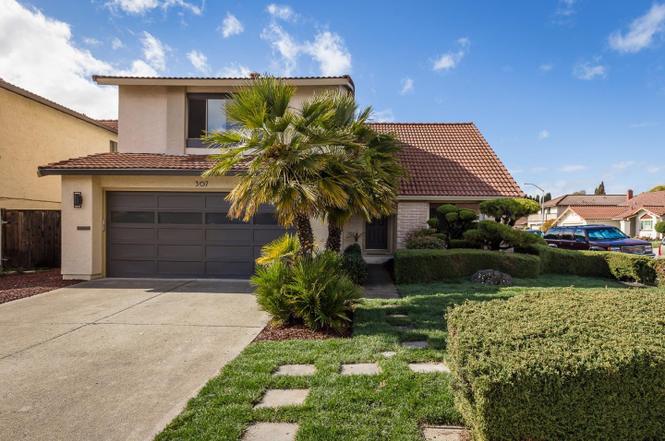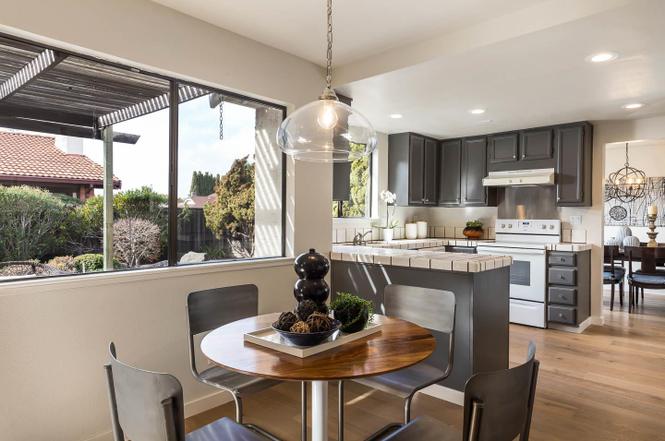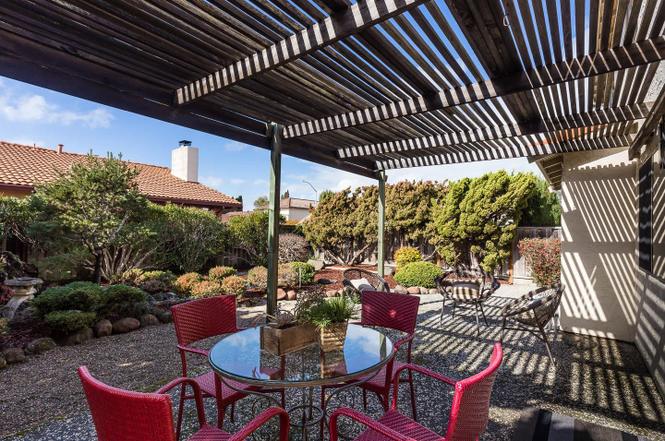 Versus
2. 2011 Chateau Montelana Drive, El Dorado Hills $1.695, 4 bedrooms and 5 bathrooms, 4,934 sq. ft. Not to mention incredible views, pool, outdoor kitchen and tons of upgrades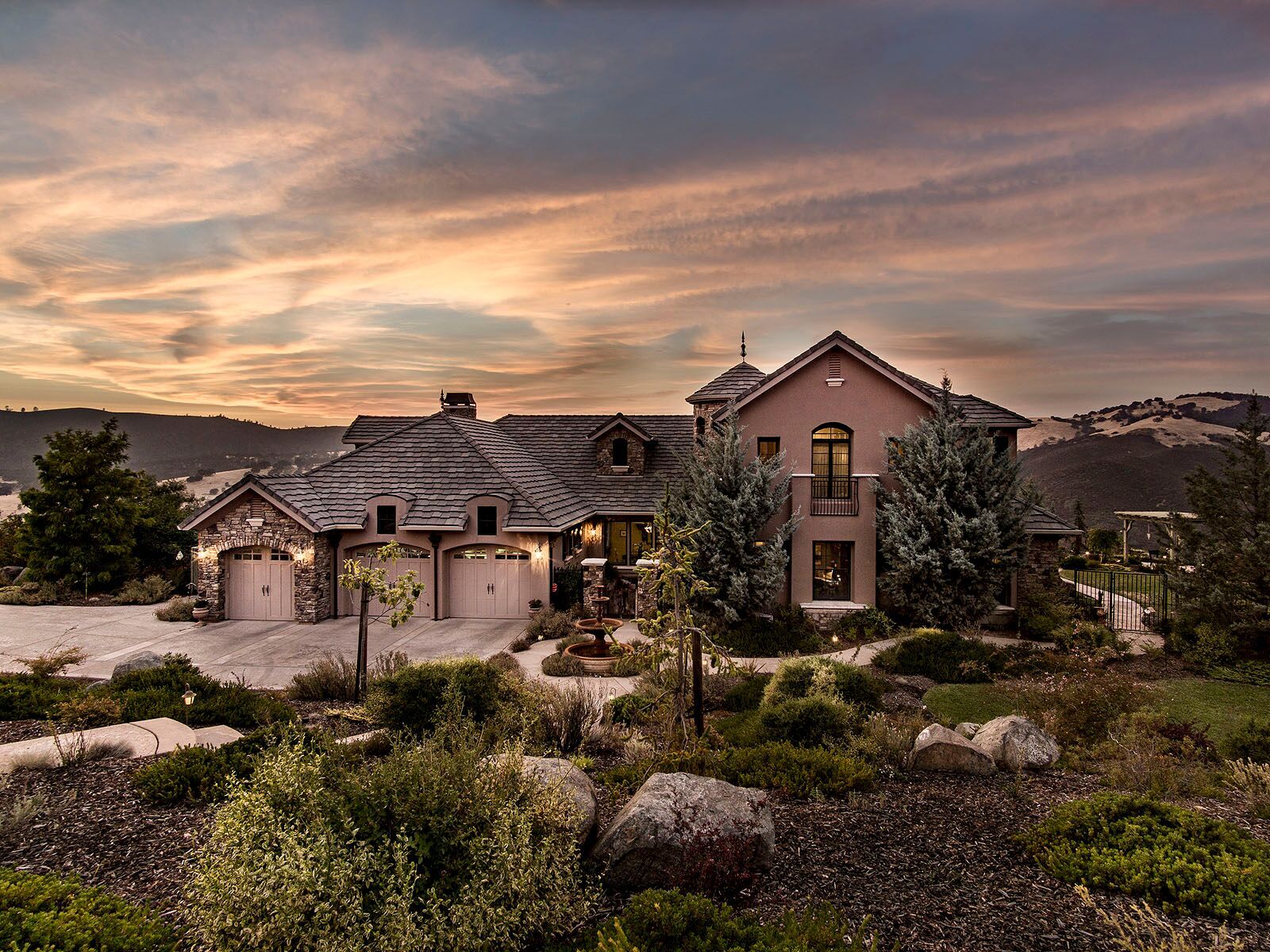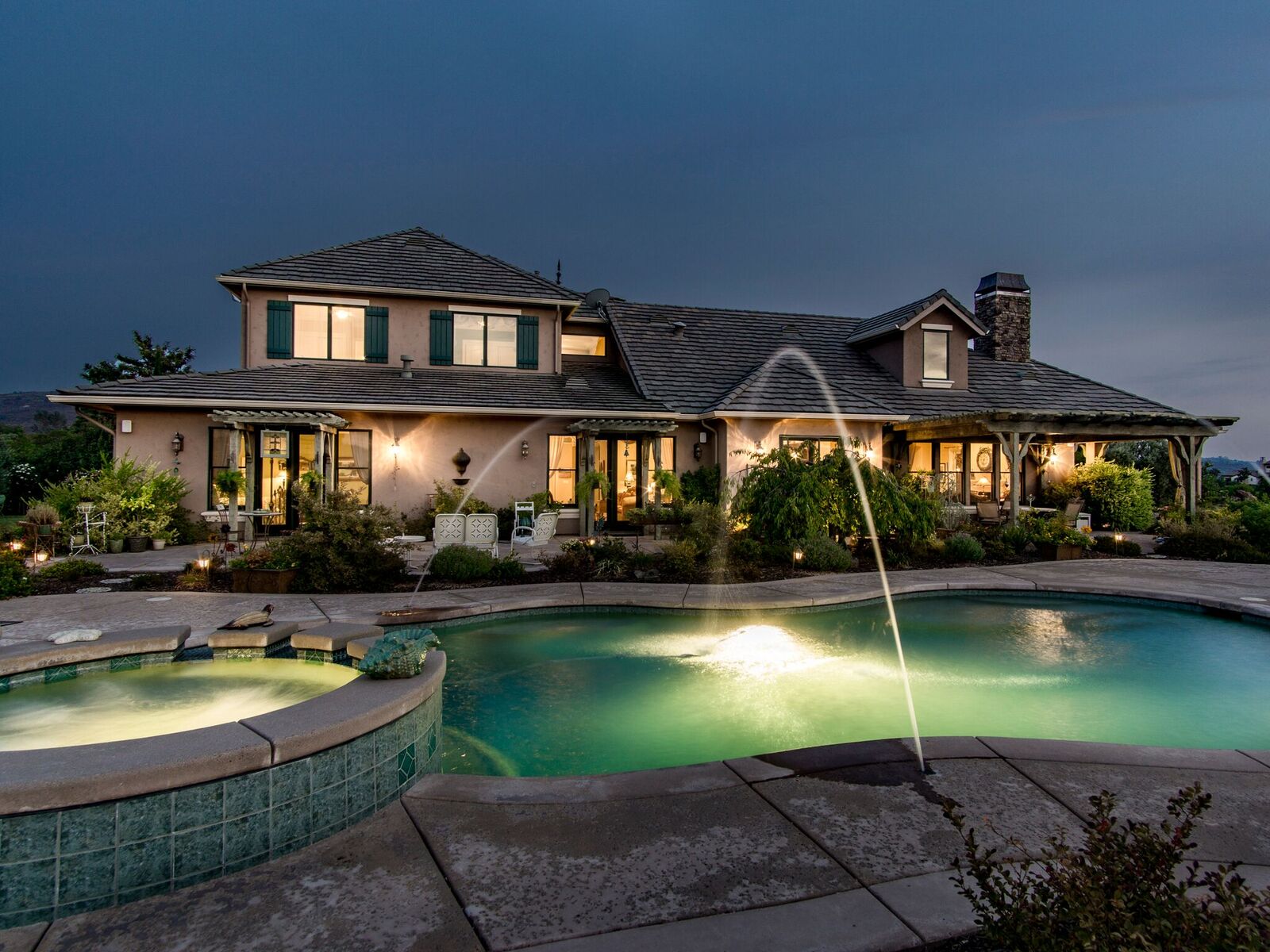 The next example is of a home currently listed in San Jose versus a home listed currently in Folsom.
1. San Jose $698,500, 3 bedroom, 2 bathrooms and 1,110 sq. ft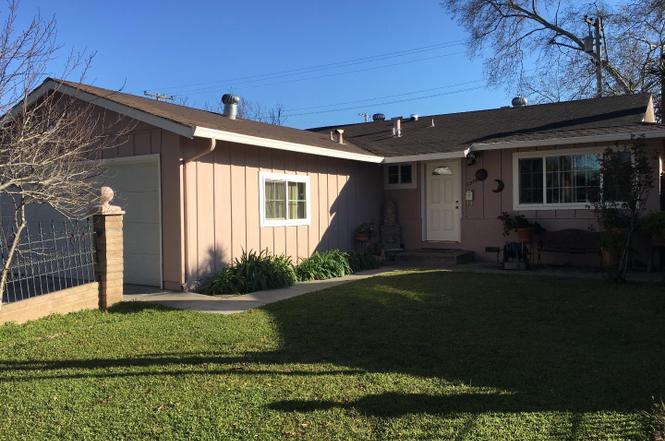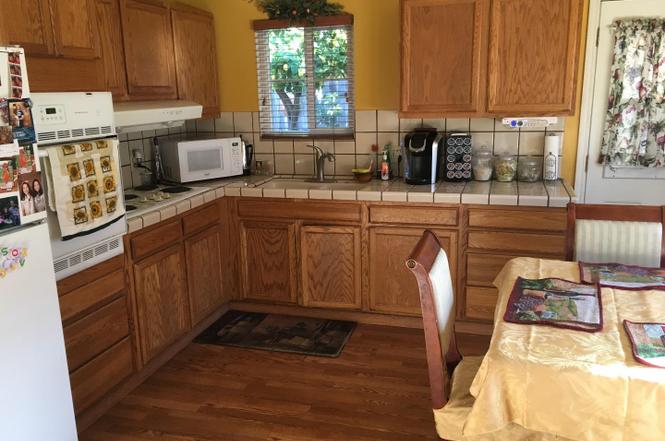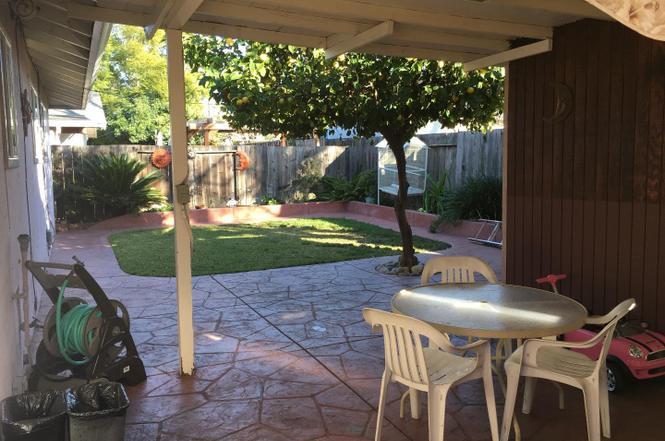 Versus
2. Compared to this home currently listed in Folsom at $675,000, 4 bedrooms, 3 bathrooms, and 2,618 sq. ft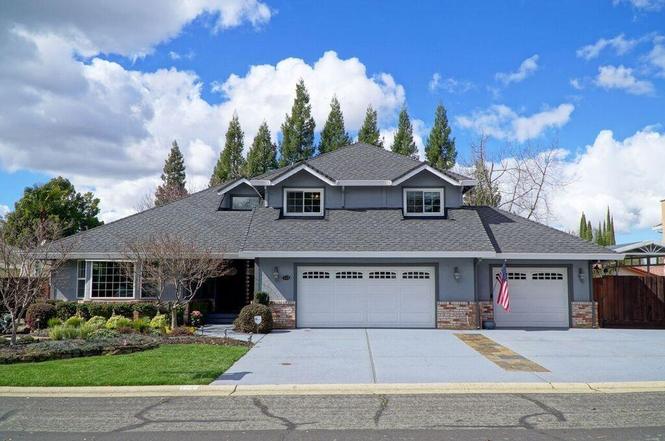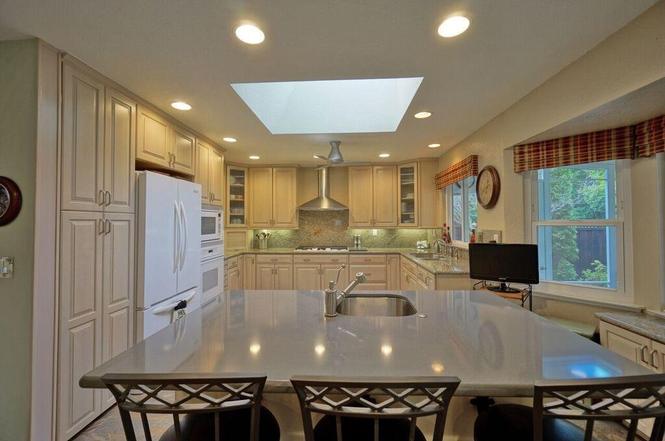 So as you can see the homes located in El Dorado Hills and Folsom are almost double in size, bigger lots, and have a incredible upgrade!
The Sacramento area offers more options and opportunities. Not to mention safe family neighborhoods, great schools, beautiful parks, close proximity to Lake Tahoe, San Fransisco as well as many more wonderful day trip locations. The city of Sacramento is also thriving and developing. With many award winning culinary options, a new sports arena and growth within the city, many Bay area natives moving here will feel right at home in Sacramento.
If you are thinking of making a move to our area please give us a call! Being Bay Area natives ourselves we know how to assist you in your transition to moving to Sacramento!