How to maximize improvements for minimum cash; here are some helpful tips to transforming your exterior curb appeal.
A beautiful home exterior makes for an inviting experience for any visitor and/or possible buyer.
All sellers should focus on exterior home improvements, and make sure the curb appeal of the their home is polished and welcoming. Since most buyers now days are searching for homes online the picture of the front of your home will most often be the first impression they receive.
Hear are some budget friendly tips to get the most curb appeal for the lowest cost — while making your neighbors' jealous and getting prospective buyers to your door.
1. Clean up
The simplest and most obvious step to enhancing your curb appeal is dedicating a weekend to deep cleaning the outside of your home.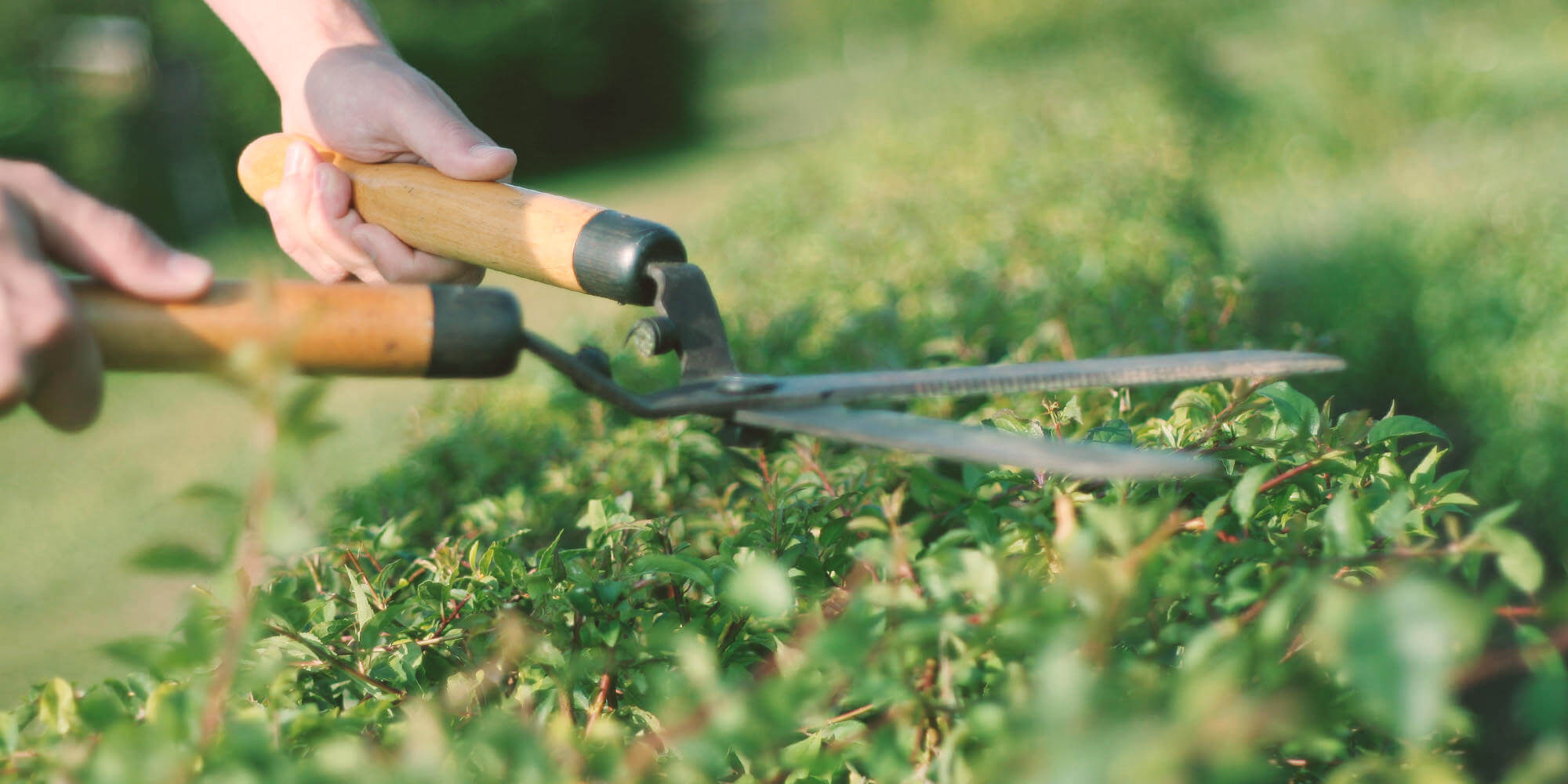 You will want to trim bushes, sweep, and mow your lawn, but also you want to make sure to turn the nozzle on your garden hose to the strongest setting and clean off your driveway, sidewalk, windows, and fence.
If dirt and grime is really caked on your home's exterior, you can rent a power washer for around $50 to $75 a day — but steer clear of any area with caulking, like windows and doors, as you can strip some of the sealing. And as tempting as it may be to power wash your roof, you may want to hold off to avoid damaging the shingles' coating.
Spraying off your windows with a garden hose isn't enough to make them spic and span, however. For maximum sparkle, clean your windows outside and inside. Instead of relying on a glass cleaner, try a mix of detergent diluted in warm water.
2. Add shutters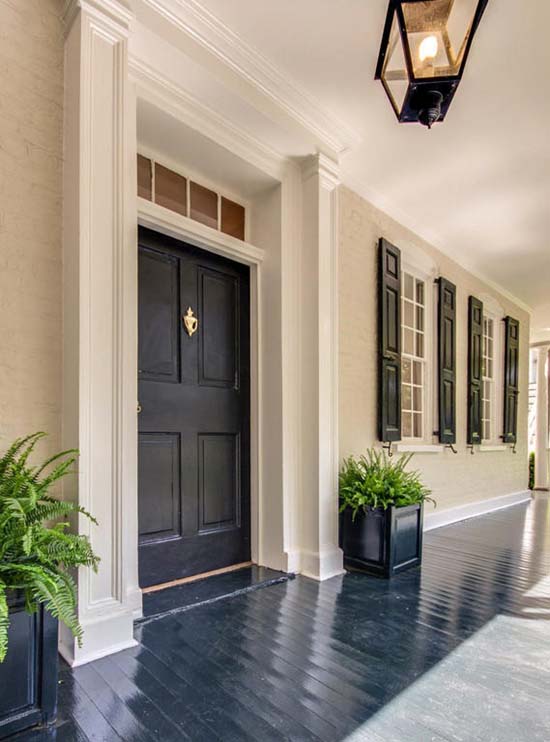 An easy way to make your window appear larger is to add shutters. Not only does it make your windows look bigger, but it adds visual interest by disrupting a bland exterior wall. Choose a color that contrasts with the color of your home to make it pop for maximum curb appeal.
3. Paint accent areas
A quick and easy way to boost your curb appeal is with paint. Instead of painting the entire exterior of your home, focus your attention on the trim, door, and shutters.
You can typically find a gallon of exterior paint for $20 to $30 a gallon. But before slapping on that paint, consider exterior color scheme trends, while keeping in mind your home's natural style.
4. Give your front door a fresh coat
If you're not in love with your front door, you don't need to dish out loads of money to replace it. Think beyond paint and consider also adding molding, which offers a decorative frame for your door, welcoming visitors while serving as a grand entrance.
You can also glam up your door by adding metal house numbers, which you can find for as low as $5 a number. Manausa also suggests adding a wreath or seasonal decorations to your door as a bonus.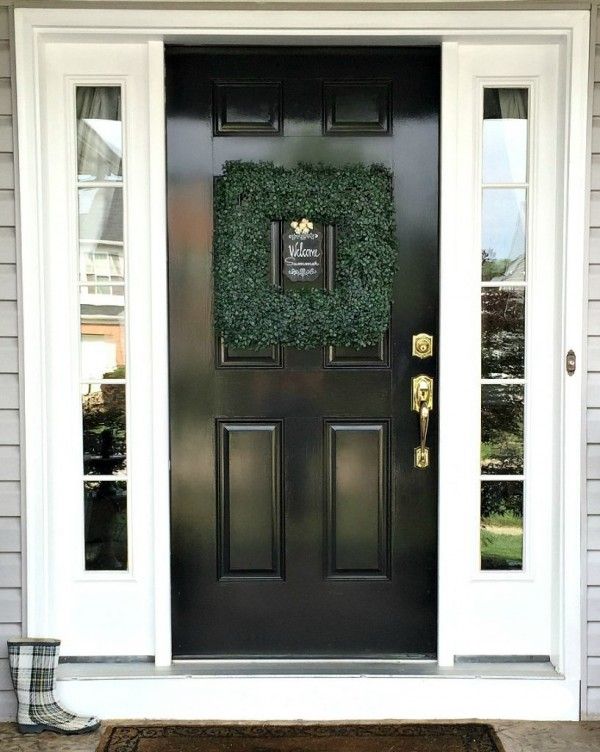 5. Buy new house numbers
If you'd rather not add house numbers to your freshly painted door, here are some alternative DIY ideas:
Paint a terra-cotta planter with your house number and place it by your doorstep.
Add house numbers to a post planter near your front porch.
Make use of your front porch stair riser's real estate by hanging or painting numbers there.
Get a piece of wood and attach metal numbers to it and attach it to the front of your home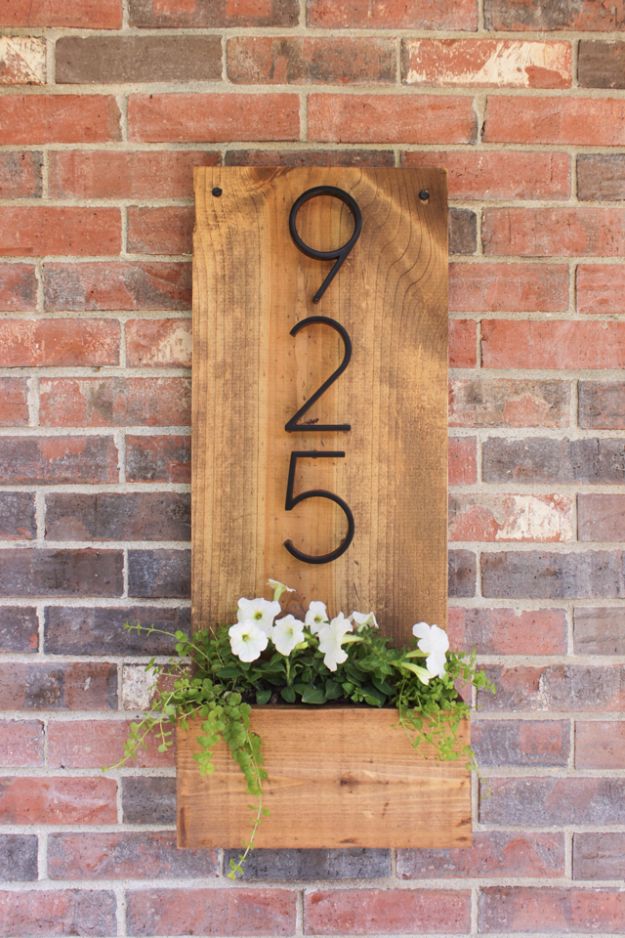 6. Update your light fixtures
Replacing your exterior light fixtures is another curb appeal must. You can usually find outdoor sconces for around $20 at home centers. Just make sure your new light fixtures have the same mounting system. And if you want to save on lighting, a fresh finish can do wonders. Try spray-painting them — a can of spray paint costs around $10.
7. Be smart about porch furniture
Manausa advises homeowners to limit their use of personal decor and furniture. Just as you would aim to simplify the interior of your home when your house is on the market, the exterior of your home should allow prospective buyers to envision their style in the space.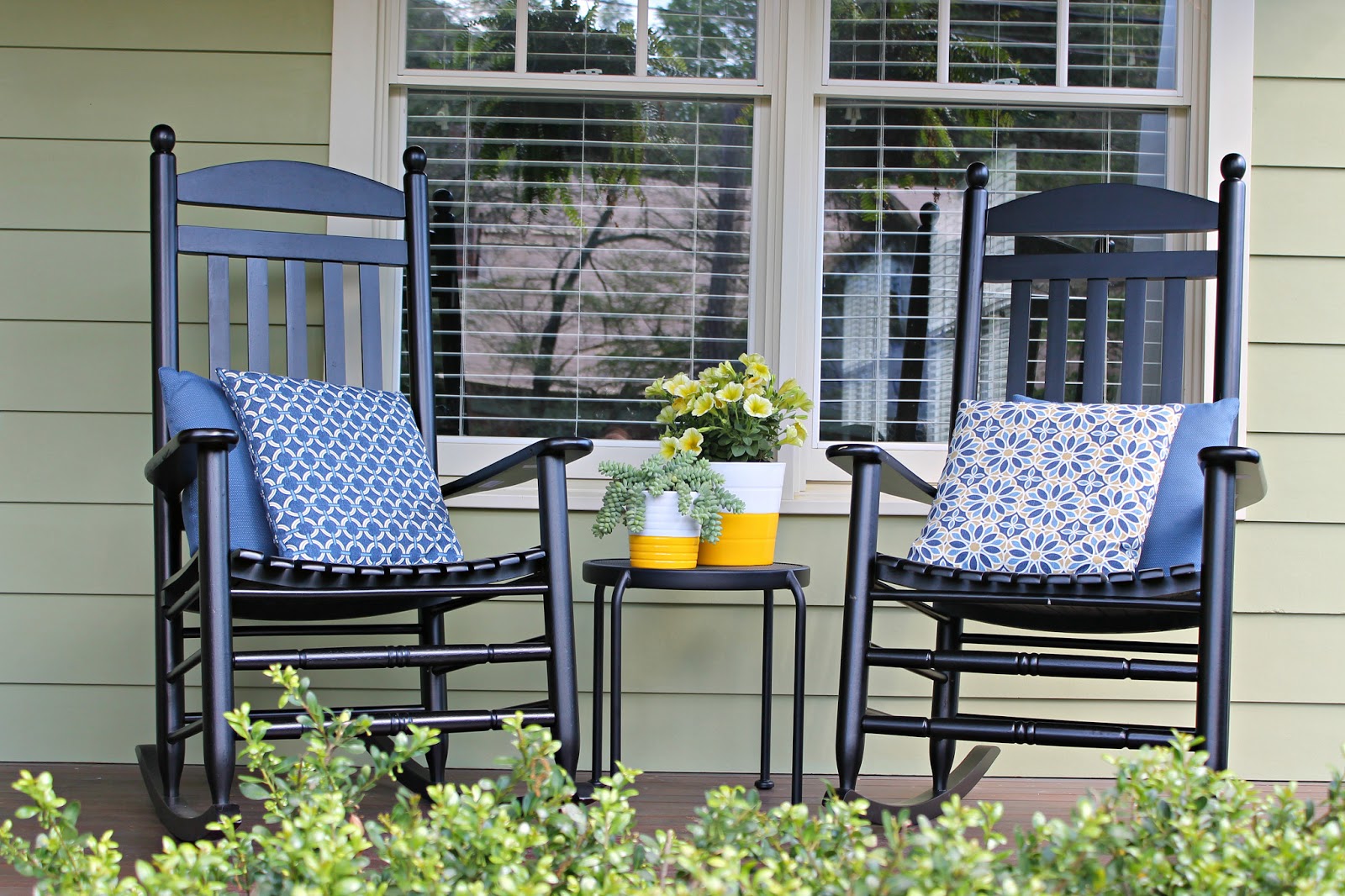 Porch furniture and decor if in good condition and used right can give a potential buyer a visual of how the outdoor space can be utilized, but it should be minimal.
So put your lawn gnomes and wind chime collections into storage and focus on porch decor that offer pops of color and character. You can find brightly colored outdoor chairs for $20 to $30 each.
8. Quick changes
If our favorite tips to upping your home's curb appeal leave you wanting more, be sure to attempt these bonus ideas for the ultimate curb appeal style on the block:
Upgrade your mailbox. Install a new mailbox for under $100, or spray paint your existing mailbox.
Plant a tree. Make sure you know how large the tree will grow first, but planting a tree adds to your curb appeal for as low as $20.
Install flower boxes. For around $20 each, flower boxes are a quick way to add some life and color to your house windows. If you don't want to worry about installing flower boxes, try out a container garden in pots by your front porch.
Hide eyesores. Place a small lattice fence or side of paneling around your air conditioner to avoid an appliance eyesore, and hide your trash bins behind a small fence or by building a garbage can shed. You can also hide your hose in a pot or storage bench.