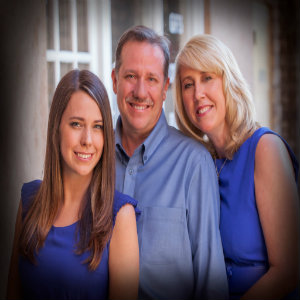 Lynn Putman began her career in Real Estate in 1997 and became business partners with her husband Steve Putman in 1999. They created the concept of "two working for you" because they both agreed that giving nothing less than their greatest effort and offering only top notch professionalism would be acceptable.
For over 18 years they have been consistently selling homes at a high level of production and achievement earning numerous acknowledgements and awards and the couple's personal relationships with the communities of El Dorado Hills and Folsom have been tantamount since the beginning.
For Lynn & Steve though the true measure of success is the loyalty and appreciation of their clients, many who have completed several successful real estate transactions with them over the years and have referred their friends and relatives who are selling or buying homes. They are thought of as true professionals and a source for all their customer's real estate questions and needs. The best recommendation for Lynn and Steve comes from the people who know them as their Realtors and introduce them that way to family and friends.
Their greatest accomplishment according to them is their daughters, Kaitlyn and Brittney. They value family more than anything else and their children have always made them nothing but proud.
Kaitlyn Putman Goodridge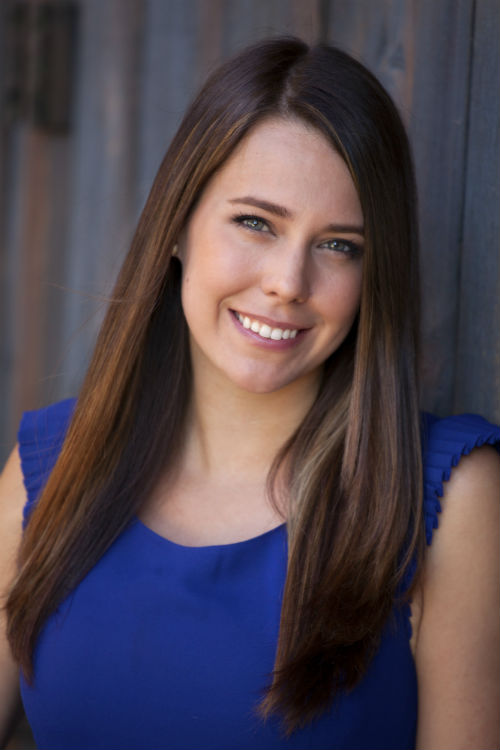 My name is Kaitlyn Putman Goodridge and I grew up in the real estate industry.
Having been raised in this incredible location, that is El Dorado Hills, and having the opportunity to watch my parents serve their client's Real Estate needs for over 20 years, I have developed a passion to follow in their footsteps. I've seen the hard work and dedication it takes to make clients dreams become reality and I will work tirelessly in the best interests of my clients. I realize the importance of knowledge; knowledge of the area, knowledge of the market and knowledge of my clients needs and wants. I value trust, honesty and communication and will go great lengths to ensure that I am a realtor that my clients can trust and go to with any questions or concerns. My goal is to find my clients the home they can't imagine living without and will dedicate my time to being the most knowledgeable and reliable agent on behalf of my client.
After graduating in 2011 with a degree in Psychology from Chico State University, the natural progression was to find a profession that allowed me to help people in the community I live and Real Estate gave me this opportunity. Throughout the last 5 years, I have committed my time to the Real Estate Profession. Following college, I successfully helped many friends and clients through the escrow process both on the buying and selling end. For the past two years, I have worked in Colorado becoming an expert in the rental market on behalf of students and corporate executives. Now that I have returned to El Dorado Hills I will apply the skills I developed to give my clients the best real estate experience.
I have the knowledge and drive to advise my client through the often-overwhelming process to make it a seamless and enjoyable experience. I will work to protect the interests of my client with nothing but the utmost integrity and I will ensure that this partnership will continue in even after the close of escrow. The people I meet along the way are what make Real Estate wonderful and I cannot wait to be your agent.